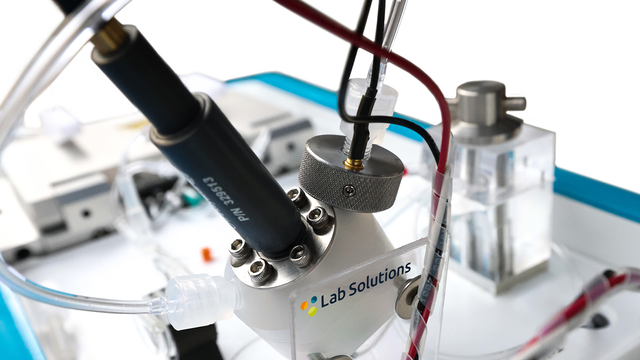 Systea
Our Routine laboratory analyzers are used when the laboratory has the need to measure 
a lot of water samples in short time.

Our product range covers most of the needs for automatic and reliable routine analysis of 
inorganic compounds in water and water extracts, like:

Ammonia, Nitrate,
Nitrite, Orthophosphate, Silicates, Total Nitrogen, Total Phosphorus,
Total Dissolved Iron, Chromium, Aluminium, Manganese, Copper, Nickel,
Zinc, Alkalinity, Hardness, Sulphate, Residual Chlorine, 
Chloride, Calcium, Magnesium and Boron and specific organic compounds like Cyanide, Phenols, Urea and TOC.
FIND OUT MORE
Diagnostics
We distribute high quality, diagnostic IVD products
into the U.K. Medical and commercial sectors for POC blood monitoring,
PCR analysis and Lateral flow testing.
SEE OUR RANGE
Specialists in Automated Chemistry Analysis
We offer a range of services including method
and software development, technical support, consumables sales,
maintenance contracts and product training.
Follow us on instagram
@labsoln for all our latest updates